How difficult is it to build a DIY trailer or ute tray?
decide which project is
right for you
We have put this guide together to help you decide which project is right for you. Read on to see how we rate the skills required to complete your own trailer or ute tray from our designs in your workshop.
Keep in mind that all our plans are designed with the everyday home builder in mind. Our designs are easy to follow and provide you with all the information needed to complete your project. With that being said, we do offer designs like the Airbag trailer which are inherently more difficult to build than say a standard car trailer.
Below we have outlined three skill ratings which have also been applied to each trailer and ute tray plan to assist with your preparation.
Basic
Intermediate
Advanced
DEFINITION: What is a body? 
A body is used to represent a section of a build that you will complete separate to another part. For example, with our tipping trailers, the 'tray' is a separate body to the 'chassis'.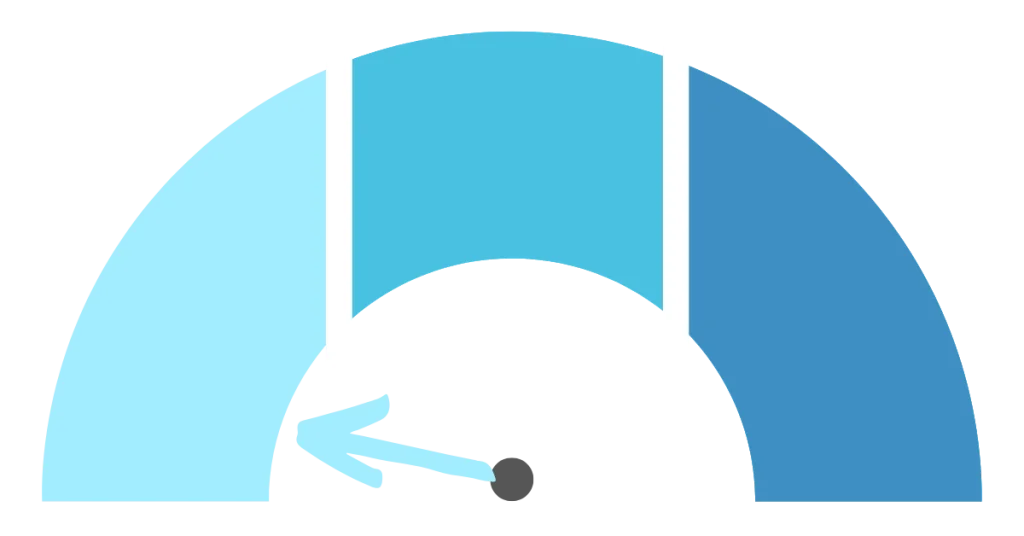 This is the absolute beginner level of skills with very little exposer to the fabrication industry, however, by following our plans you can build yourself a tidy trailer.
Tolerances are not as critical as for other builds as there is generally only a single body that you are constructing. Higher tolerances are required when mating multiple bodies together. Generally, you will have up to a ±2mm tolerance.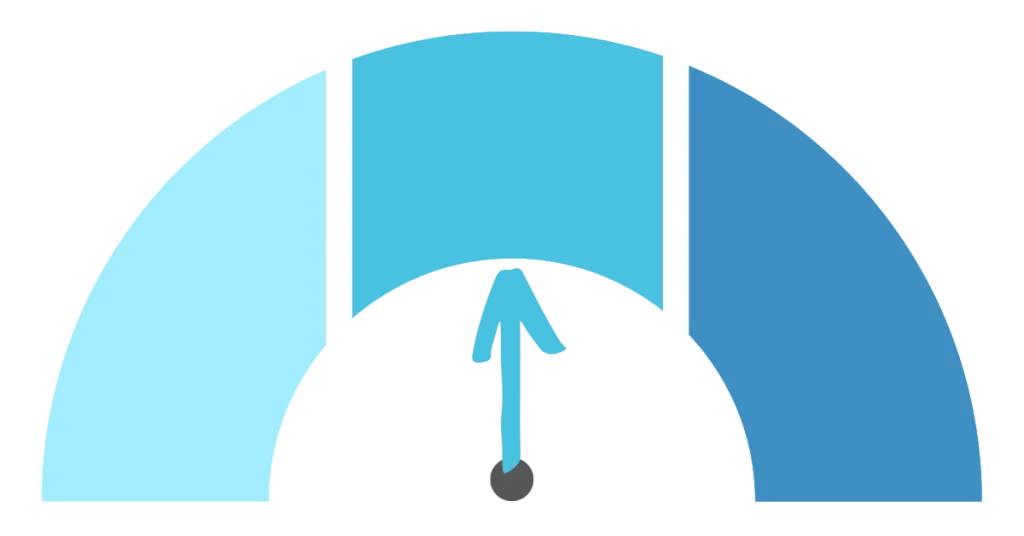 Moving up to a more challenging project. If the design is designated to be an intermediate build, it is because there may be more than one body that needs to fit together, for example, a Hydraulic Tipping Trailer where you have the chassis and the tray which work together.
We have also put builds that support a heavy load in the intermediate to advance categories as you really want to be certain that your welds are up to scratch.
Tolerances become more important here. It is necessary to understand how heat from welding will move parts that you are joining. Generally, you will have up to a ±1mm tolerance.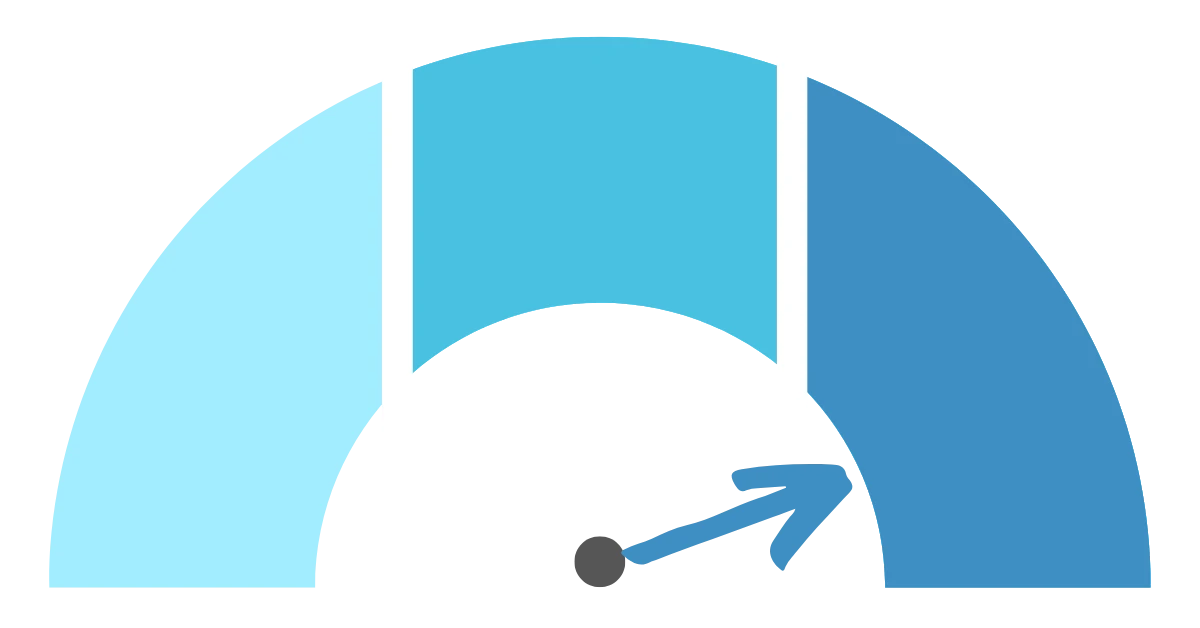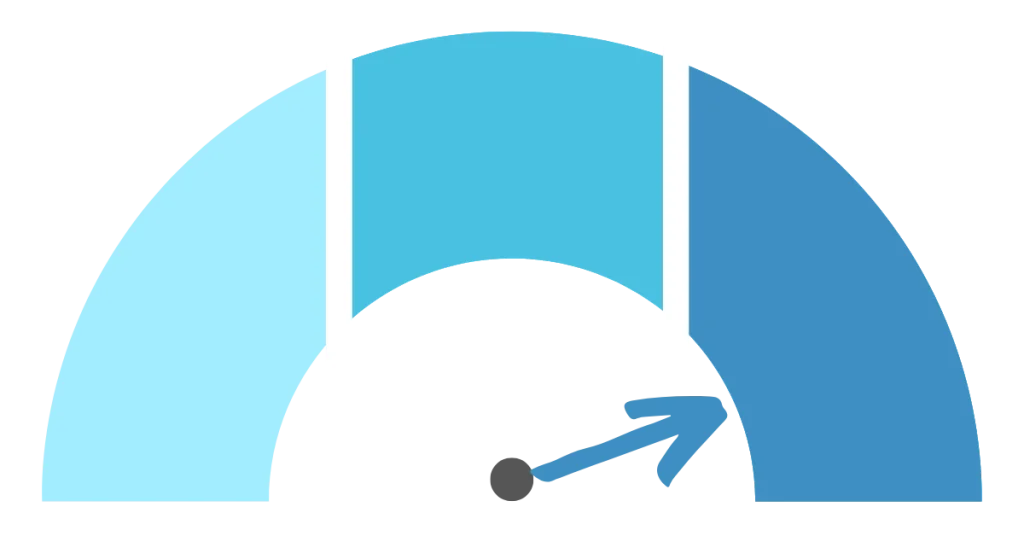 We do not recommend advanced projects for someone with little fabrication experience as you will find it difficult to achieve the desired outcome. These are advanced projects that require honed skills – they often have unique mechanisms, difficult fabrication techniques or fabrication tools/machines that are not easily accessible.
Tolerances are very important for your build to go smoothly. For example, when building a trailer like the Airbag Trailer it is critical that the 'pivot arms' and 'airbag mounts' are spot on, as this will greatly affect how your trailer operates. Advance builds require that you have a sound understand of weld sequencing, weld penetration and welding techniques. Tolerance for non-critical parts, ±1mm, but for critical parts tolerances may be less (refer to fabrication drawings).