The Ultimate
DIY Fabrication Project
professional plans
Tried & tested by our engineers, fabricators, designers & builders.
instant digital delivery
Download your printable PDF & DXF files right away.
Affordable & User Friendly
Easy-to-follow plans with all the required details.
EMAIL & CHAT SUPPORT
We are here for you during every stage of your build.
Ever wanted to
build your own trailer

at home? Use one of our

fabrication plans

designed with the

everyday person

in mind.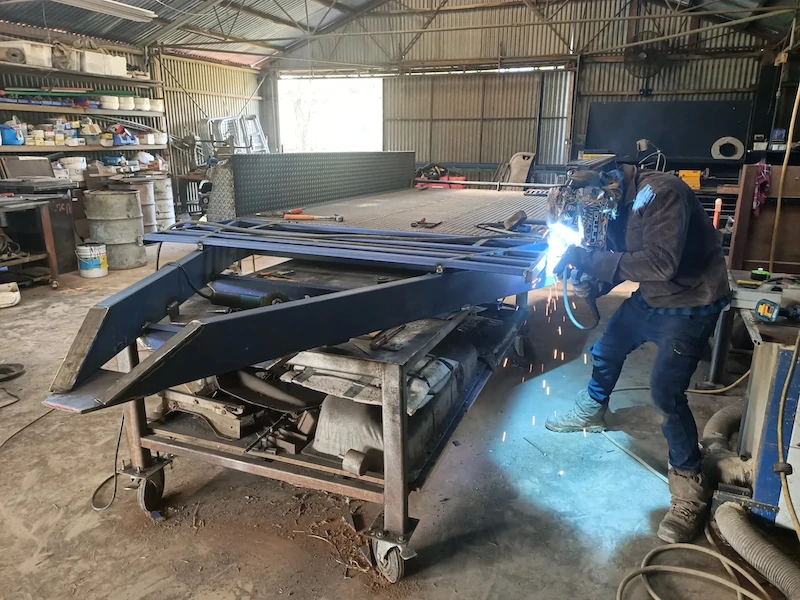 Fabplans
Trailer & Ute Tray

Designs
Whether you're looking to tow heavy loads, launch a boat, do a tip run, showcase a hot rod, or give your ute some tender love and care, we have a trailer or ute try design to suit your needs.
Ready to start?
The Ultimate
all-in-one fabrication plan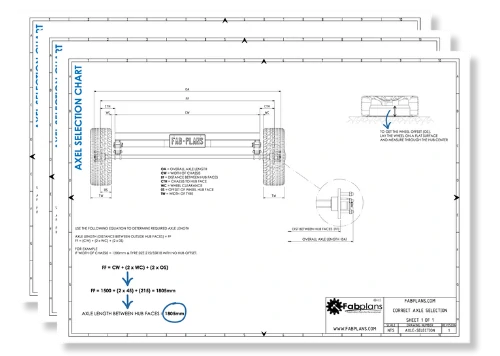 Included in your digital trailer and ute tray plans:
Fabplans
Customer Reviews
Your invitation
to the Fabplans Private Facebook Group

included with

every purchase
Building your own trailer or ute tray rather than buying a mass-produced one offers several distinct benefits:
Have issues with faulty trailer lights or need to install new ones? Functional trailer lights are crucial for road safety, so you should check your lights every time before hitting the road.
Are you looking to spend some time at the river to cruise or fish with the family this weekend? Do you want to know how to check if the brakes on your boat trailer are up for the job?
Knowing and understanding load limits is one of the most important aspects of owning a trailer. Find out what these limits mean to avoid heavy fines out on the road.