Producers of professional
fabrication plans

since 2014
quality

at an affordable price
Fabplans specialises in providing affordable, high-quality trailer and ute tray fabrication plans.
We are passionate about empowering individuals to build their own trailer and take pride in providing plans to suit the everyday person. 
Whether you're a seasoned fabricator or a complete beginner, our plans are designed to get you building today and every other day.
Each of our designs have been:
"We are engineers, fabricators, designers & builders raising the bar in the world of digital fabrication drawings."
Stumbling upon Fabplans in 2019, Jack had the realisation that he could unite his skills and hobbies and make fabrication more accessible to the everyday person. 
Jack has a background in engineering, mechanical drafting and fabrication. He is passionate about delivering high-quality craftsmanship. In his opinion, plans are a great way to minimise waste, enhance skills and gain the feeling of satisfaction on completion of a project.
"DIY fabrication projects should be both enjoyable and rewarding. With the right tools and knowledge, anyone can build a trailer or ute tray".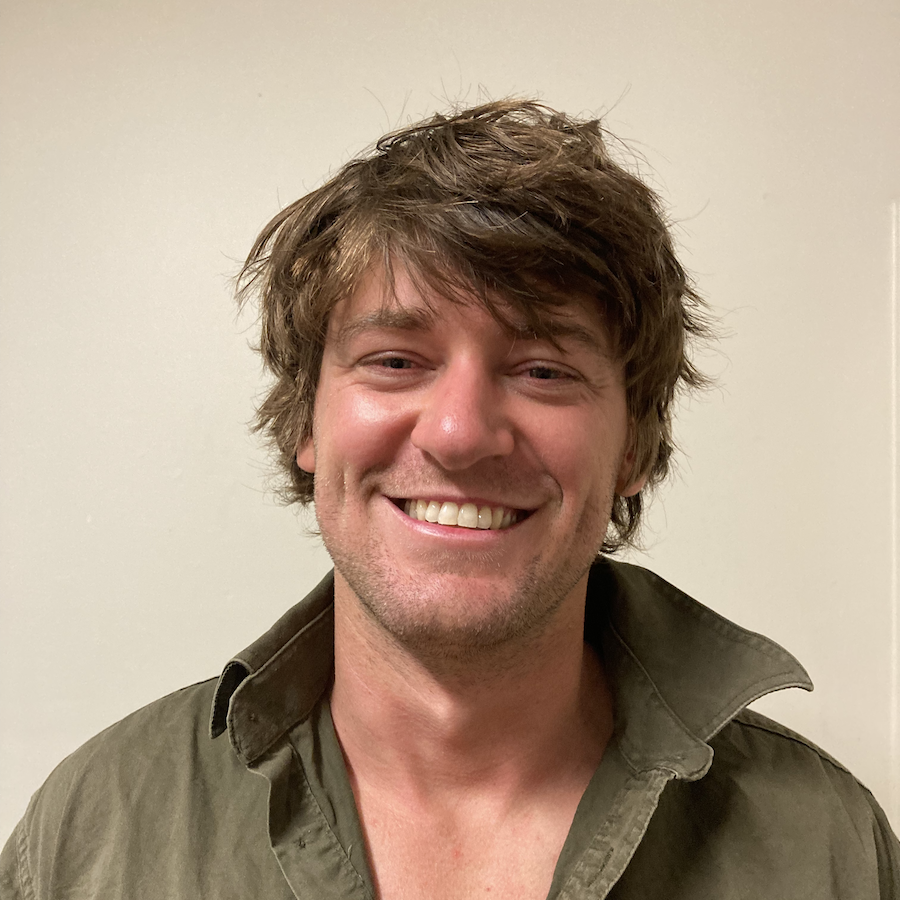 Fabricator/mechanic | Luke M.
Designing is only half the story here at Fabplans and having people with knowledge of the industry is paramount to being able to provide high-quality plans. This is where Luke comes in.
ADMin OFFICER | Rachael P.
Rachael is our admin officer and works hard at answering all your queries.
Experience the
Fabplans difference
Professionally engineered plans that won't break the bank.
Our plans are designed with the everyday person in mind. They are packed with helpful tips & tricks, detailed part and cutting lists plus plenty more.
Whether you need a trailer for your business or recreational activities, we have plans to suit your needs. Our collection covers a wide range of designs and sizes.
Join our community of like-minded DIY enthusiasts. Share your projects, seek advice, and connect with others who share your passion for fabrication.
Have questions or need assistance? Our friendly customer support team is here to help you every step of the way.
Whether you're a professional fabricator looking for inspiration or a beginner eager to embark on your first DIY project, Fabplans has you covered. We invite you to explore our collection of trailer and ute tray fabrication plans and start turning your ideas into reality.
Thank you for choosing Fabplans as your trusted resource for affordable, easy-to-follow fabrication plans. We can't wait to see what you create!