Tilting Box Trailer | Max. 1100kg ATM | 2m x 1.5m (6.6′ x 4.9′)
The most versatile Box Trailer is one you can manoeuvre into tight spots, tilt when needed and carry up to 800kg of cargo.
These trailer plans make it simple to build your own handy Box Trailer, with part and assembly drawings showing every cut, hole and dimension needed – saving you time and money while building a trailer that will last.
The plans also include DXF files for all the plate and sheet metal parts so they can be laser cut if you prefer, although it is not necessary. All parts can be cut with an angle grinder.
Even though this is a basic build, it still comes with all dimensions for components and complete cutting lists to ensure you get the best trailer on completion. While working in the shed, you may want hard copies of the plans for reference – simply print them to A3 or A4 size.
If you are looking for a small trailer for cleaning up the yard or your first DIY project, rest assured that by the end of the build you will have a quality built trailer that is engineered to meet road safety standards and regulations.
Specifications
Tray size:
2045mm x 1445mm, usable space
6.7′ x 4.7′ (feet)
Tray height:
Approx. 500mm, from ground level
1.6′ (feet)
Tray depth:
320mm
1′ (feet)
Coupling height:
Approx. 450mm, from ground level
1.5′ (feet)
Overall size (including coupling):
Approx. 3460mm x 2000mm
11.4′ x 6.6" (feet)
Tare weight:
Approx. 300kg
662lbs
Max. ATM:
1100kg
2425lbs
GTM:
1000kg
2205lbs
Load capacity:
Approx. 800kg
1764lbs
Suspension:
Single axle leaf springs
File sizes:
PDF | 4 MB (.pdf)
DXF | 776 KB (.zip)
* Measurements are approximate as they depend on the choice of running gear and components.
Skill Level
All our plans are designed to be easy-to-follow allowing just about anyone to tackle their own build. That being said, not all fabrication tasks are equal. Some will require you to use tools that the home workshop may not have.
Fabrication skill level: Basic.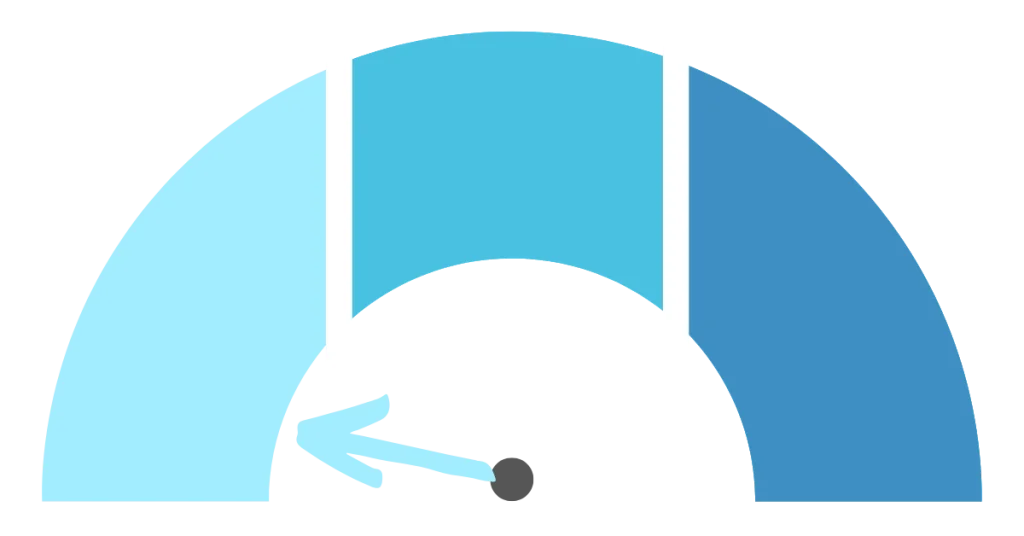 ESTIMATED BUILD TIME:
2 weekends
Detailed Drawings
This plan set comes with 21 pages of detailed drawings to help guide you through your build.
The plans are broken down into three assemblies:
Main Trailer Assembly
Drawbar Assembly
Tailgate Assembly
Included are part lists which help you identify what is required for each section of the build.
JOIN OUR PRIVATE FACEBOOK GROUP
Once you have purchased a set of plans, you are invited to join our Private Facebook Group. Here you can share your build and get help from other fabricators who have done it all before! We want you to have the support you need to not just start, but to finish your trailer or ute tray build.